UPCOMING EVENTS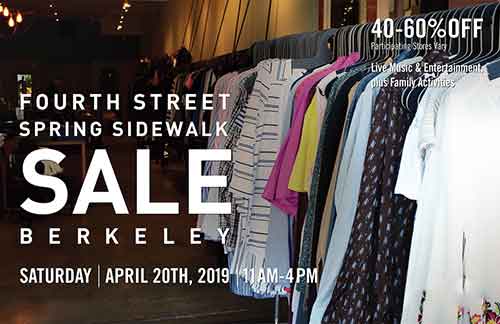 Spring Sidewalk Sale
Saturday, April 20, 2019 | 11AM to 4PM
40-60% OFF!
The Sidewalk Sale will feature live music and activities for kids.
* Participating stores may vary.
---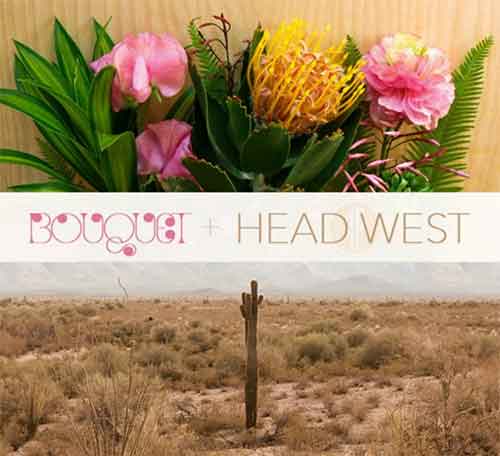 Bouquet Spring Market + Head West
Saturday, April 20, 2019 | 11AM to 5PM | 1717D Fourth Street Berkeley
Bouquet Market + HEAD WEST is joining forces and bringing together the best local makers and vintage sellers in the Bay Area for three seasonal markets on Fourth Street in Berkeley this year!
A Free Event in Partnership with Fourth Street Shops + Collaboration with Bouquet Market + Head West
---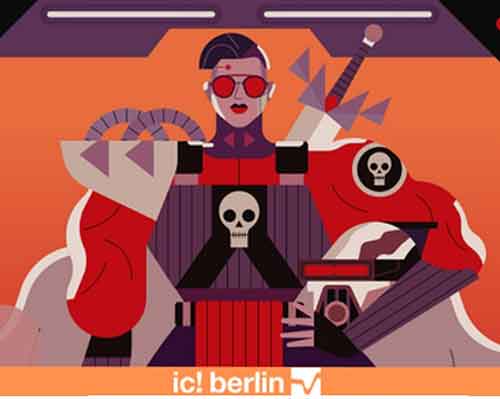 Lunettes du Monde Optometry ic! berlin Trunk Show
Saturday, May 4, 2019 | 11AM to 4PM | 1799E Fourth Street, Berkeley
Shop the newest colloection of ic! berlin eyewear.
---
Previous Events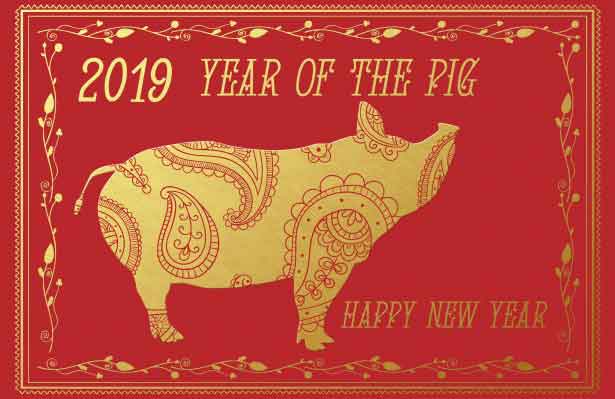 11th ANNUAL LUNAR NEW YEAR FESTIVAL
Saturday, February 15, 2019 | 12PM to 4PM
Parade & Lion Dances & More
Lion dances, crafts for kids, martial arts, treats from the shops along with a parade down Fourth Street.
---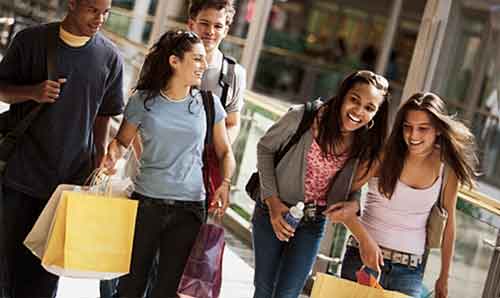 New Year 2019 Sidewalk Sale
Saturday, January 12, 2019
40-60% OFF!
The Sidewalk Sale will feature live music and activities for kids.
---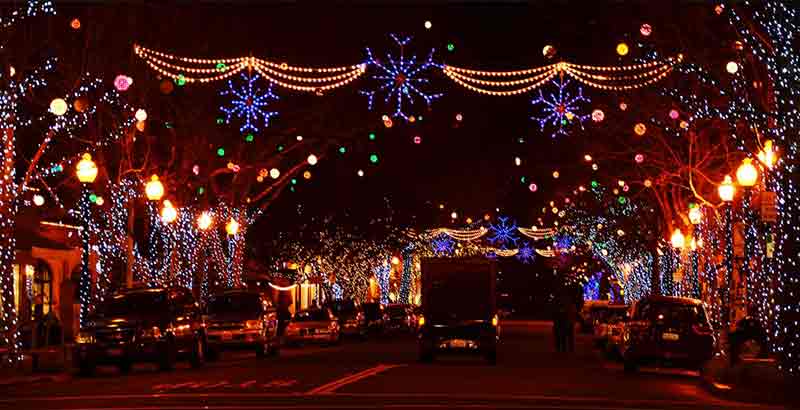 Holiday Lights on Fourth Street in Berkeley CA
Fourth Street's Dazzling Holiday Lights 2018
EVENT CANELLED DUE TO POOR AIR QUALITY
Holiday Lights will still turn on at dusk.
Fourth Street kicks off the holiday season as they turn on their dazzling holiday street lights! Fourth Street invites you to stroll the street with them on Friday, November 16, 2018 from 5-7 in the event with your family and friends.
Shops open until at least 7pm
---
Live Jazz by "PJay Smik Smak & the Cliffnottes"
Enjoy complimentary hot beverages
Artís Coffee
Market Hall Foods Berkeley
Peet's Coffee
Sur La Tabled
Tacubaya
Teance Fine Teas
Puppet Show
Caterpillar Puppets shows 5:45pm & 6:30pm, across from Peet's
Sparkling Snow Fair Visits
"Surprise" visit from the beloved sparkling snow fairy on stilts!
COME JOIN IN!!